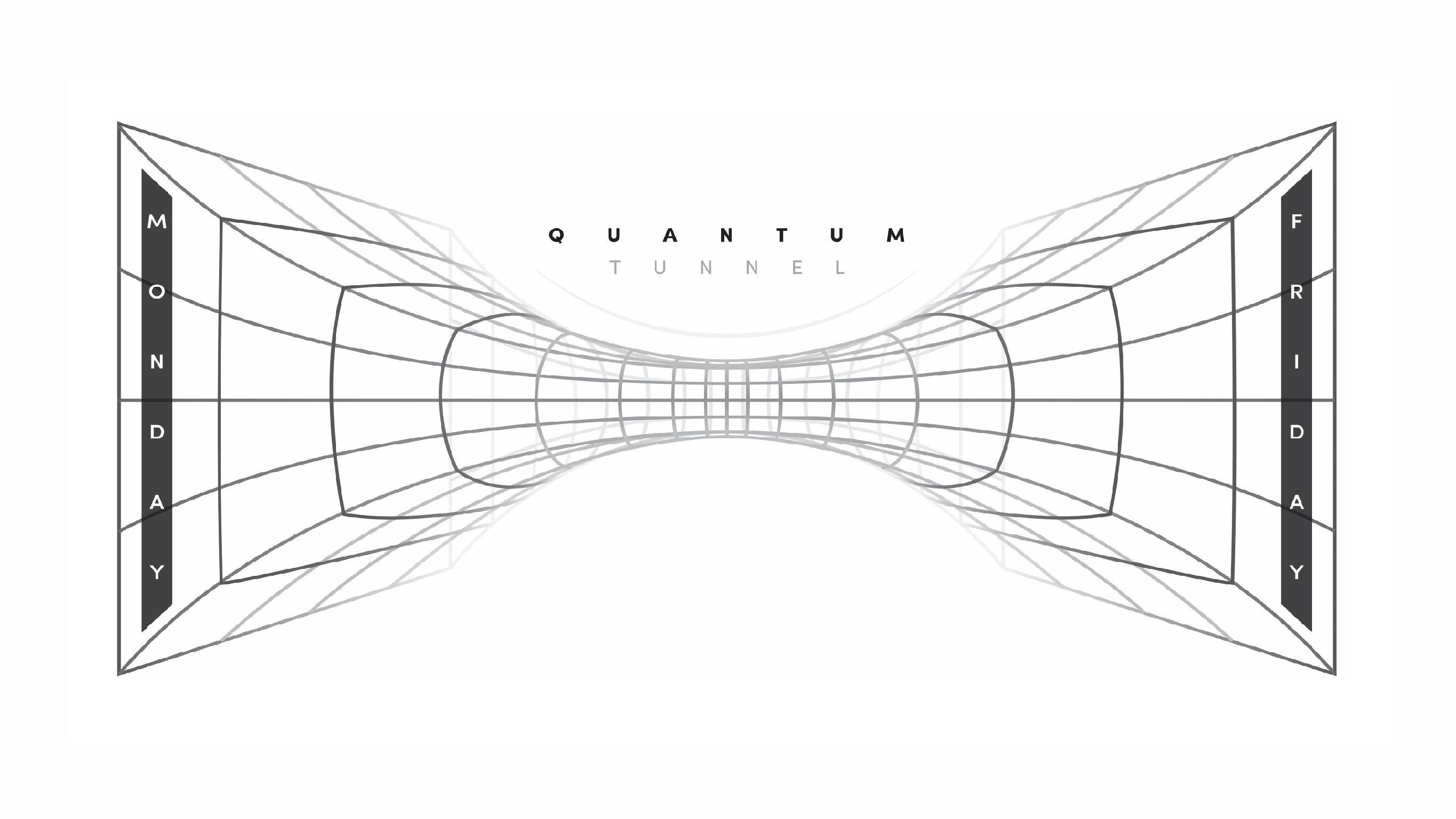 The demand for qualified workers in quantum is increasing at exponential rates; meeting this demand requires developing the early-stage talent pipeline today. Quantum information science (QIS) relies on physics that is highly non-intuitive relative to our daily experiences and interactions with the world around us. Nevertheless, it does not imply that this field of study, which has the potential to yield significant impacts on science and technology, is intractable for high school and college students.
The Johns Hopkins University Applied Physics Laboratory (JHU/APL) has established the Quantum Education in Science and Technology (QuEST) program to introduce high school and college interns in QIS. The program contains an education component that transitions into an opportunity for students to take part in ongoing research projects with JHU/APL scientists. The QuEST program's mission is to facilitate the early development of knowledge and intuition in QIS without sacrificing principal technical elements of the field.
The talk will focus on:
The importance of building earlier-stage quantum workforce development programs;
The evolution and lessons-learned of the QuEST program; and
Opportunities for collaborating to expand participation and impact of the QuEST program.